Post release 2017
85 exhibitors, 7 business events and 2 thousand visitors from 39 countries of the world
Ukrainian Food Expo took place on November 23–24, 2017 in Kyiv (EC "KyivExpoCenter") and turned to be the international food and trade show that attracted 85 exhibitors and 2 thousand visitors from 39 countries of the world.
Trade show covered a wide range of food products: meat and dairy products, fruits and vegetables, confectionery and snacks, honey, nuts, alcoholic and non-alcoholic beverages, fine foods and others. Moreover, the exhibitors were suppliers of equipment, technologies and services for food industry.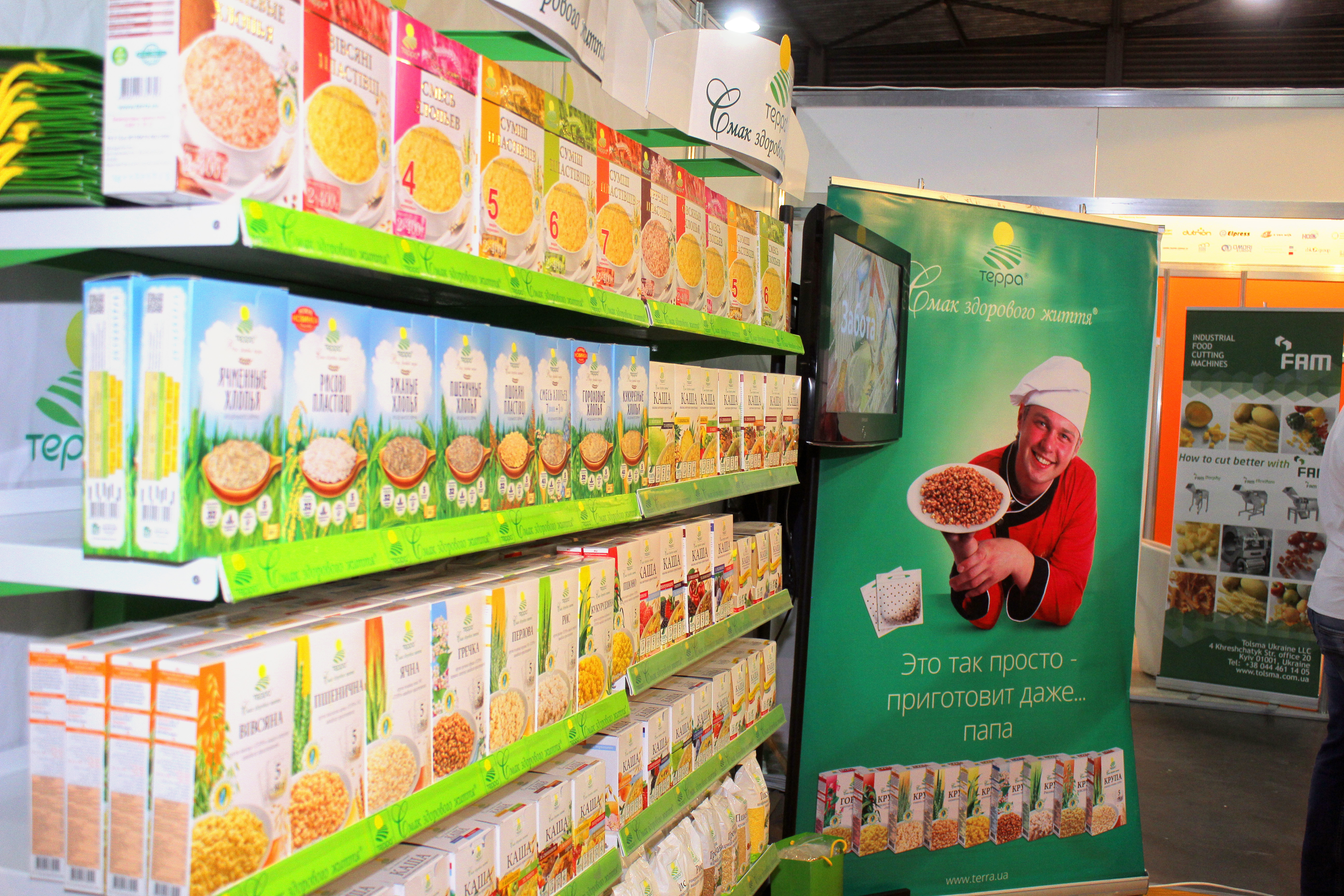 Among business visitors were foreign buyers and traders, distributors, wholesaler and retailers, HoReCa sector, grocery markets and convenience stores, farmers, cooperatives and final consumers.
Both foreign business and national retail and HoReCa were keen on Ukrainian food products.
"One of the targets of Ukrainian Food Expo is to redistribute trade flows within the country and give the participants to find new opportunities to find new sales channels. I am confident that we achieved our goals as trade show attracted regional retail and HoReCa, they were the most active pool of visitors", – Bogdan Shapoval, Director of Ukrainian Food Export Board commented.